FlashingBoards
Marker Pen Set
Triangular Easel
Battery
Decorate board
Double-Sided Neon LED Board
LogoBox Flashing Board
LED Sign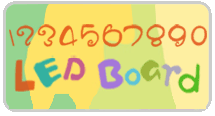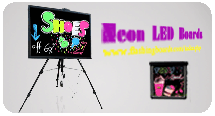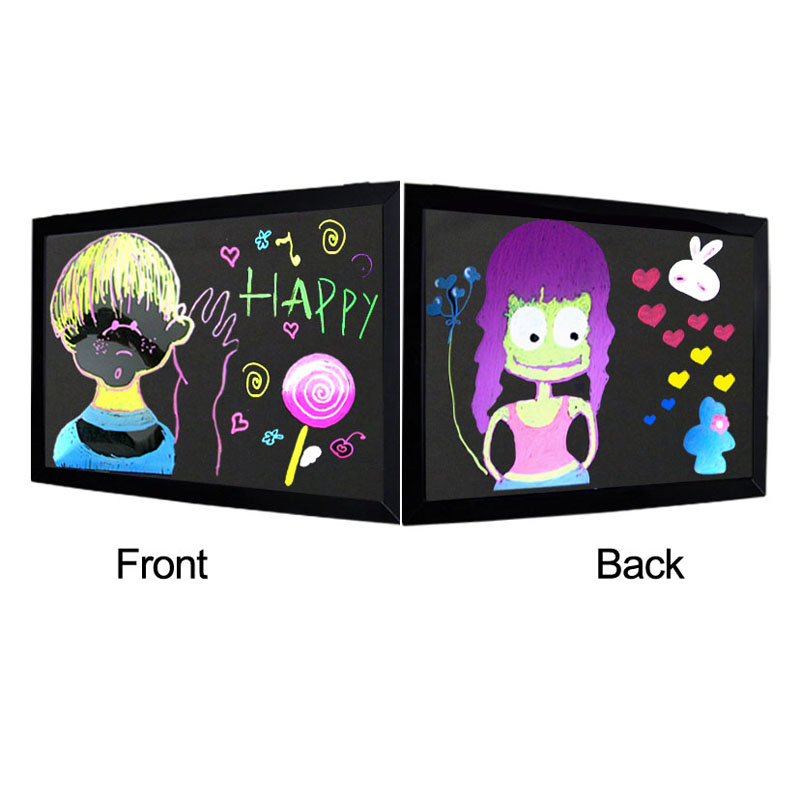 neon-signs in 1, entertaining recipients from a 360 degree scene, taking the space of only one menu-board Advantages of double effects writing board with cost and space halved.
Advertising on both sides of advertising signs, with identical or entirely different display signs, without increase of energy consumption.
Simple button control with 7 color lights on the trade show displays, various flashing modes, for multicolor combinations of write-on boards.