FlashingBoards
Marker Pen Set
Triangular Easel
Battery
Decorate board
Double-Sided Neon LED Board
LogoBox Flashing Board
LED Sign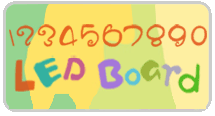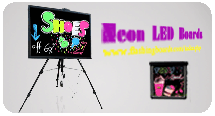 | | | |
| --- | --- | --- |
| | Home > Easel Instructions | |
Easel Instruction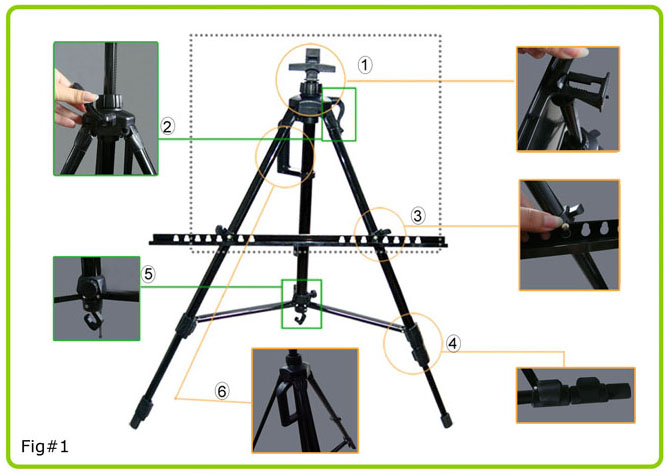 As Fig#1: The dotted line represents the location of the Flashing Board ① Security lock for the Flashing board ;② Winding handle to adjust the location of the security lock;③ Base holder of the Flashing board, to be hung by the screws on the easel , which are movable to the height required; ④ Locks of the easel legs, adjustable to the height preferred;⑤ Convenience hook – you can hang the battery on the hook ; ⑥ Handle to make moving the easel easier.

Open the zipped pocket and remove the easel from the bag, Expand the easel Fig,Releaselock and pull legs to desired height. Close to re-lock at height desired,

Place the base holder on the easel using the attached screws (base-holder is also adjustable for the height wanted).After the base holder is attached at the desired height place the flashing board onto the holde

Using the winding lock to keep the top of the board in place Fig#7. Adjust height of the top lock so that it is above the top of the board. When standing in front of the easel push the spring part towards you until it is centered over the board. Securely lock the board in place by pushing the lever on top of the lock backward until it click into place.